Four Injured In Head On Collision
08/01/2023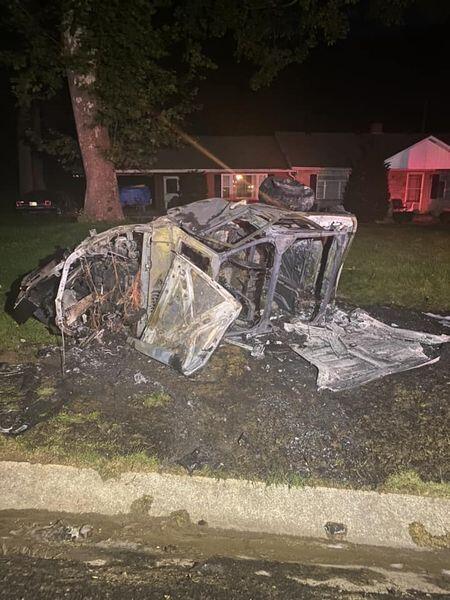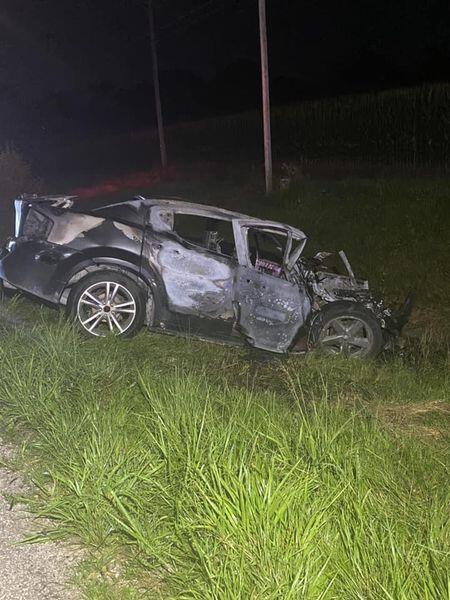 Four Injured In Head On Collision.
On July 31, 2023, at approximately 9:49 pm, law enforcement officers and emergency personnel responded to East State Road 60 between Motsinger Road and Sullivan Lane, in response to a two-vehicle head-on collision with both vehicles on fire.
It was determined through the investigation and witness statements that Brandee Henson, age 27 of Salem was traveling westbound towards Salem with her two juvenile children, in a 2008 Dodge Avenger. Henson stated she swerved while driving due to checking on the children in the back seat and collided head-on with Josey Moore-Hicks, age 23 of Bedford, Indiana, who was traveling eastbound in a 2016 Jeep Wrangler. After the collision, both vehicles burst into flames.
The occupants of both vehicles were assisted out of the vehicles by citizens, who live nearby the crash location. The two children were flown to Norton Children's Hospital. Henson was flown to the University of Louisville Hospital, while Moore-Hicks was transported by ambulance to Salem St. Vincent Hospital. Troopers with the Indiana State Police were called to the scene to assist with the investigation and reconstruct the crash.
Departments Involved: Washington County Sheriffs Department, Salem Police Department, Indiana State Police, Pierce/Polk Volunteer Fire Department, Salem Fire Department, and the Washington County EMS.
Photos provided by Sheriff Brent Miller.