Now Hiring Merit Deputy
07/26/2023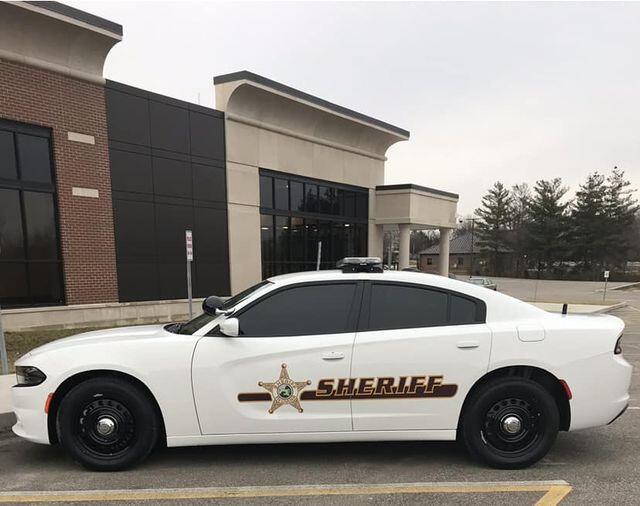 NOW HIRING: MERIT DEPUTY : APPLICATION DEADLINE AUGUST 04, 2023 at 4:00 pm.
The Washington County Sheriff's Department is currently accepting applications for the position of Merit Deputy. The testing process will consist of a physical agility assessment (using ILEA Exit standards), written testing, background investigation and a Merit Board interview.
Applicants MUST APPEAR at 8:00 am on August 05, 2023 for physical agility testing and a written exam following the physical agility testing.
LOCATION of agility testing: Salem High School Football Field, 700 N. Harrison Street, Salem, IN 47167.
Physical Agility Testing Includes:
1. Vertical Jump: Minimum 16 inches
2. Sit Ups: Minimum 29 in one minute
3. 300 Meter Run: Maximum 71 seconds
4. Push Ups: Minimum 25 no time limit
5. 1.5 Mile Run: Maximum 16 minutes 28 seconds
Written Exam: General knowledge, reading comprehension and writing skills
Benefits include:
$48,647 starting salary
$1,500 Sign on Bonus for applicants who are Indiana Law Enforcement Academy Certified Tier I or out of state equivalent police officer.
May reside in adjoining counties, BUT NOT MORE THAN 25 MILES FROM THE WASHINGTON COUNTY SHERIFF'S DEPARTMENT.
Paid Holidays, Vacation Days and Sick Days
Longevity Pay
Health, Dental and Vision Insurance available
Access to Local Health Clinic
Take home patrol vehicle
Department cell phone
Pension
8 Hour shifts, off every other weekend
Applicants must be a U.S. Citizen, 21 years of age, have a high school diploma or G.E.D. equivalent, possess a valid driver's license and pass a drug screen.
Applications can be found at
washingtoncounty.in.gov
,
www.washingtoncountyinsheriff.org
or they may be picked up at the Washington County Sheriff's Department. Applications can be mailed to or dropped off at the Washington County Sheriff's Department, at 801 Jackson Street, Salem, IN 47167. Submission deadline: Applications must be post marked or received by 4:00 pm on AUGUST 04, 2023.