FATAL CRASH ON BYPASS
07/06/2023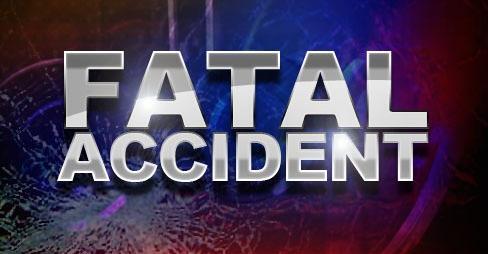 This morning at 8:32a, police were called to North of the Bypass between State Road 56 East and State Road 60 where a Salem man was pronounced dead after a one-vehicle accident.
The Washington County Dispatch Center received a 911 call from a female witness reporting that as she was driving south on the Bypass
she believed she saw a car go off the roadway and down into a field area on the northern end of the
Bypass.
It was determined the vehicle was traveling south on the Bypass when for an unknown reason it left the roadway and travelled approximately 470 feet off the roadway and struck a tree.
The driver, 42-year-old Eric Benham of Salem, was pronounced dead at the scene.
Police said the crash is still under investigation.
Washington County Detective Brad Naugle investigated the accident along with Sheriff Brent Miller along with other
deputies, Officer Chris Cauble with the Salem Police Department, Washington County EMS, Salem Fire
Department, Washington County Coroner's Office and Indiana State Police