CRASH DAISY LINE RD AND MARTINSBURG RD
07/01/2023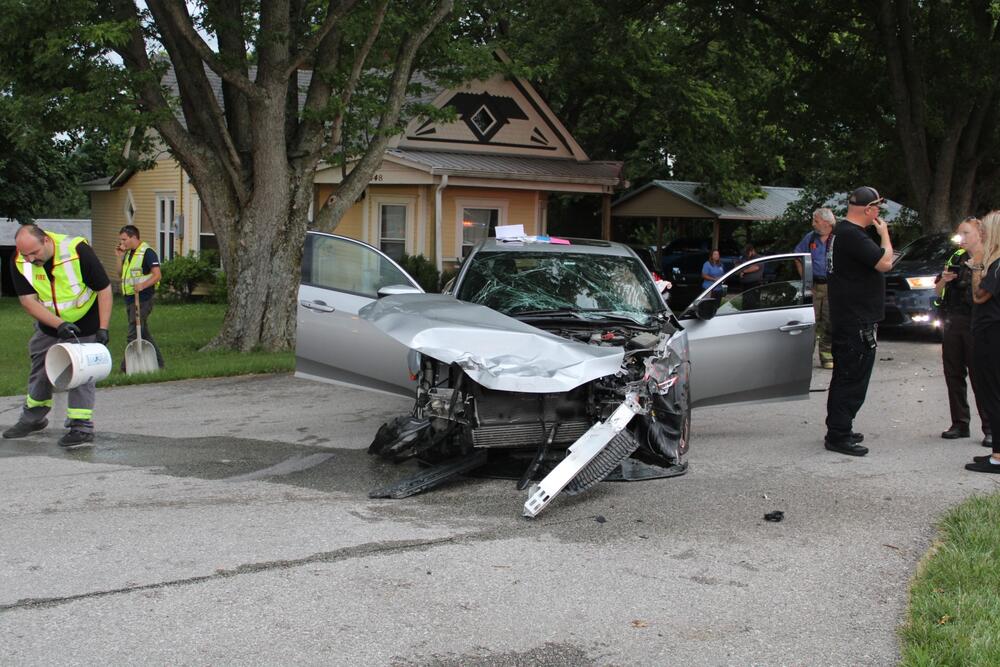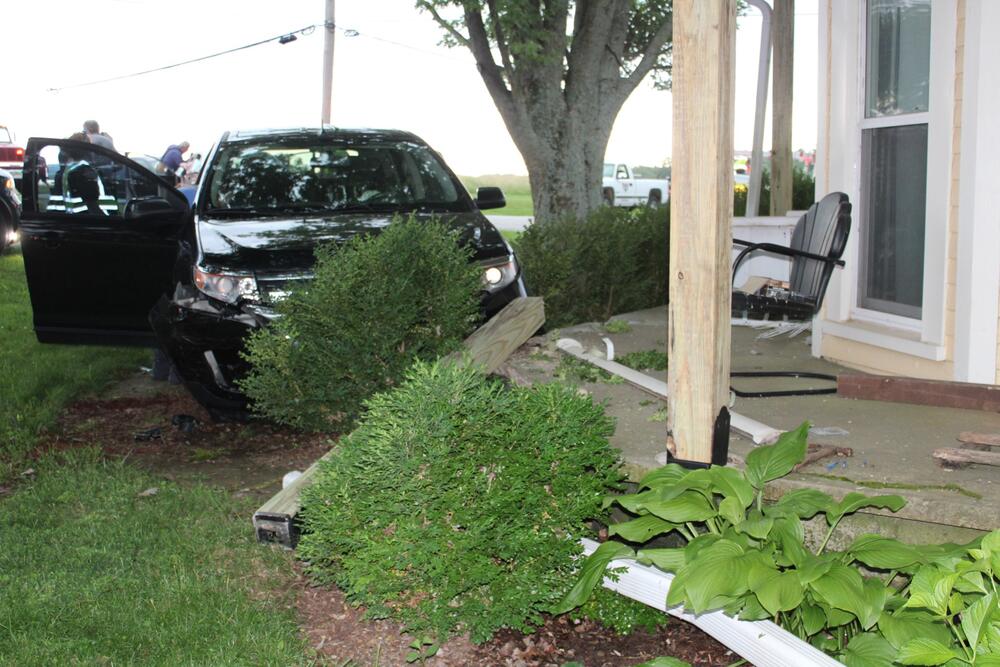 NEWS RELEASE
TYPE OF OCCURRENCE: Motor Vehicle Accident
DATE OF OCCURRENCE: Thursday June 29th, 2023
REPORTED TIME: Approximately 4:15 P.M.
LOCATION OF OCCURRENCE: Daisy Lane and Martinsburg Road
INVESTIGATING OFFICER: Hailee Lopotosky
ASSISTING OFFICERS: Deputy Landon LaMaster
OTHER DEPARTMENTS INVOLVED: Washington County Ambulance Service and Pierce-Pole Volunteer Fire Department
DETAILS:
At approximately 4:15pm, Washington County Deputies and emergency response personnel were dispatched to the intersection of Daisy Lane Road and Martinsburg Road in reference to a motor vehicle accident.
Hannah McKinley, age 22, of Jeffersonville, Indiana, was traveling west on Daisy Lane in a silver Honda Civic. McKinley was traveling west through the intersection of Martinsburg Road and Daisy Lane. Brittany Robbins, age 40, of Salem, Indiana, was traveling north on Martinsburg Road in a black Ford Edge. McKinley failed to yield at the stop sign at the intersection of Daisy Line and Martinsburg Road. McKinley's vehicle struck Robbins' vehicle on the front passenger side. Robbins' vehicle continued off the west side of the roadway and struck the residence at 3448 Daisy Lane.
McKinley and Robbins declined medical treatment on scene. All parties were wearing their seatbelts at the time of the accident.
Sheriff Brent Miller WASHINGTON COUNTY SHERIFF'S DEPARTMENT