ROAD CLOSURE:
03/30/2023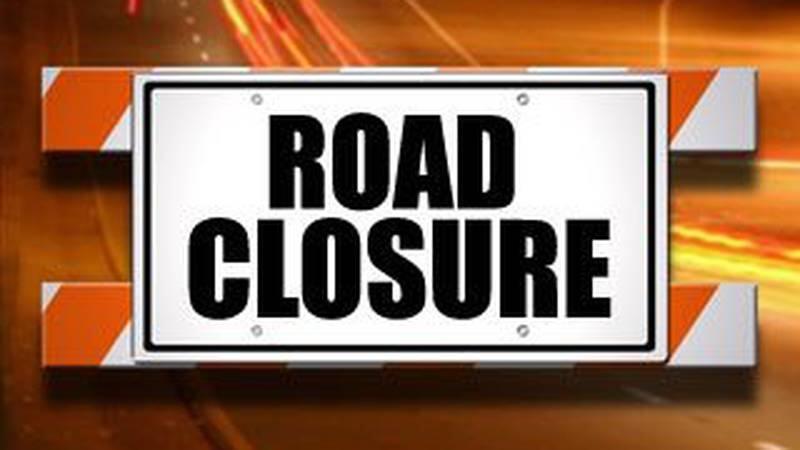 UPDATE: PROJECT IS TAKING LONGER THAN EXPECTED. CLOSURES WILL STILL CONTINUE UNTIL PROJECT IS COMPLETED. STAY TUNED FOR MORE UPDATES.
IMPORTANT TEMPORARY ROAD CLOSURE INFORMATION
Sheriff Brent Miller is reminding travelers of an upcoming Temporary Road Closure.
Service Electric will be replacing Duke Energy Pole number 836-3406, which is located near 3220 E. Daisy Lane, New Pekin, Indiana. Daisy Lane will be closed in that area for (4) consecutive days beginning around 7:30 am on April 3rd and ending around 3:15 pm on April 6th.
Mid America traffic control will be on site daily and provide flag persons and signage.
Please make plans to avoid traveling through this area, during those four days.
If you must travel in this area, please slow down, be prepared to stop and take an alternate route.