CRASH SCIFRES RD
03/20/2023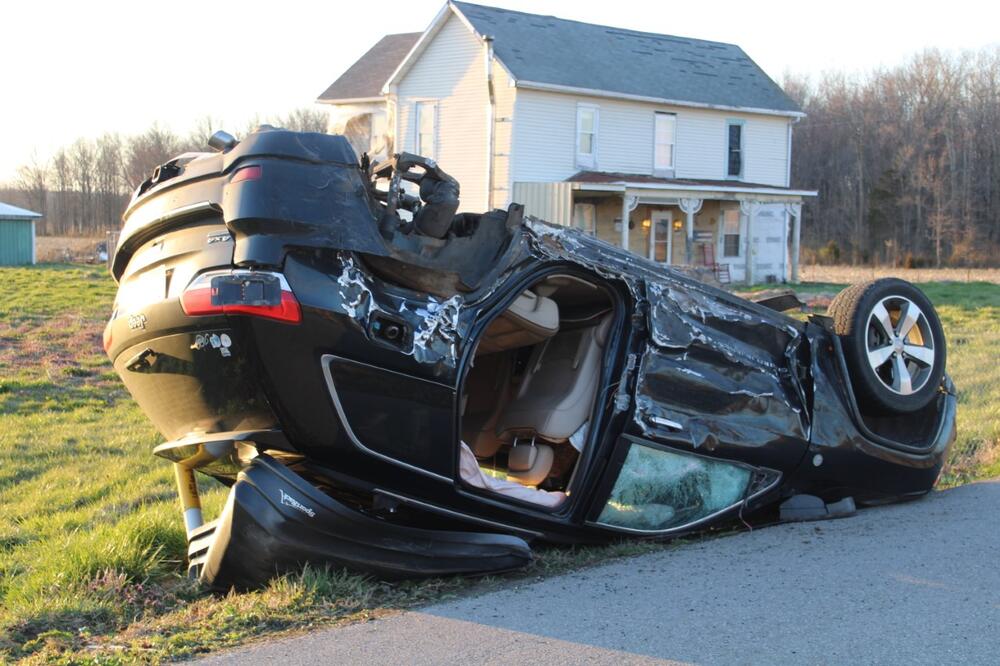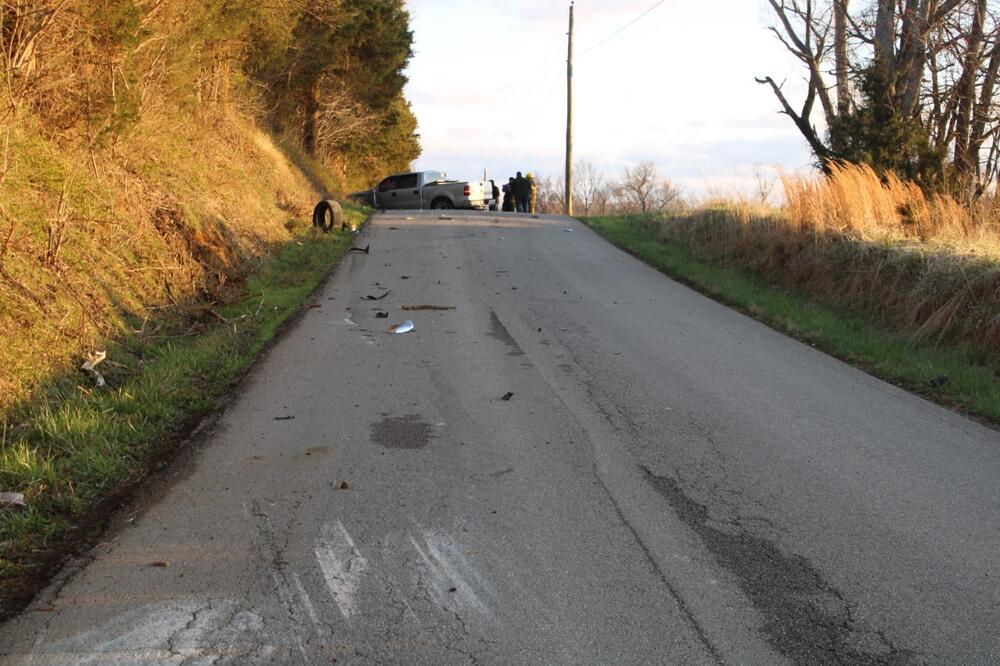 NEWS RELEASE
TYPE OF OCCURRENCE: Motor Vehicle Accident with Injuries
DATE OF OCCURRENCE: Friday March 17th 2023
REPORTED TIME: Approximately 6:51 P.M.
LOCATION OF OCCURRENCE: Scifres Road and Bush Road
INVESTIGATING OFFICER: Hailee Lopotosky
ASSISTING OFFICERS: Sergeant Matt Hein and Deputy Landon LaMaster
OTHER DEPARTMENTS INVOLVED: Washington County Ambulance Service, Gibson Township Volunteer Fire Department
DETAILS:
At approximately 6:51pm, Washington County Deputies and emergency response personnel were dispatched to the intersection of Scifres Road and Bush Road in reference to a motor vehicle accident with injuries.
Rachel Collman, age 37, of Austin Indiana, was travelling south on Scifres Road in a silver Ford F-150. Evidence at the scene suggested, Collman was travelling left of center as she approached the crest of the hill, she met a dark green Jeep Grand Cherokee driven by Johnathan Smith, age 24, of Palmyra Indiana travelling north on Scifres Road. The front driver side of Collman's vehicle struck the front driver side of Smith's vehicle causing it to rollover onto its top and slide off the road way. At the time of the accident, all parties involved were wearing their seatbelts.
Collman refused medical treatment on scene. Smith and a juvenile passenger were transported by Washington County Ambulance Service to Scott Memorial Hospital to be evaluated for minor injuries.
Sheriff Brent Miller WASHINGTON COUNTY SHERIFF'S DEPARTMENT