THANK YOU SCHOOL RESOURCE OFFICERS!
02/15/2023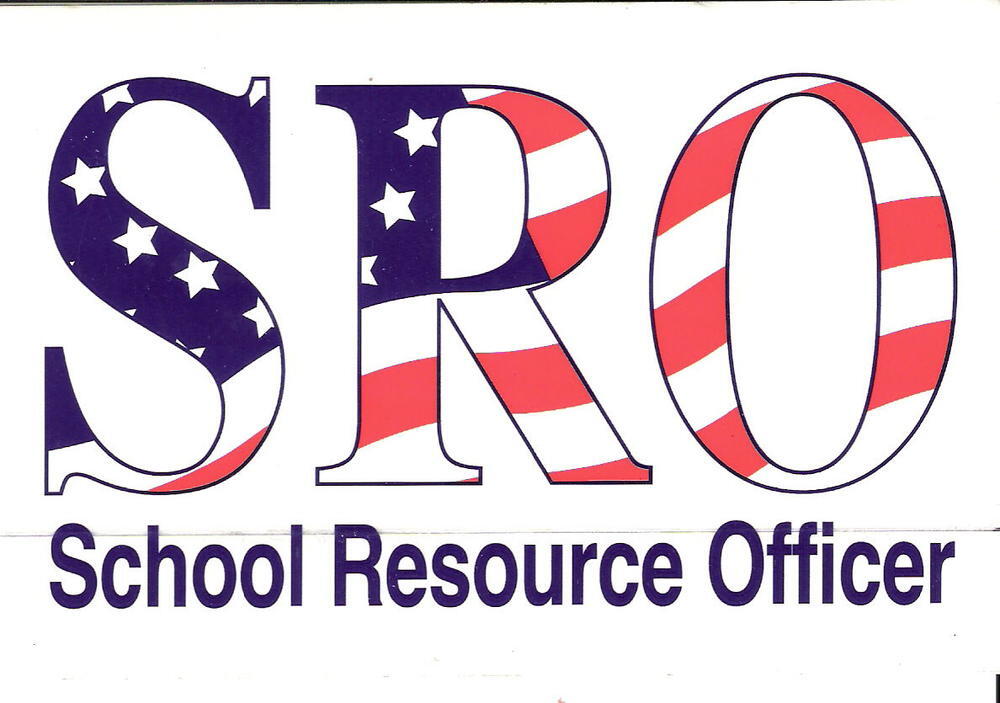 February 15th is School Resource Officer Appreciation Day! Please join us in thanking our Washington County Police Officers. SRO's are carefully selected and trained. These officers serve as mentors, counselors and law enforcement officers to support and protect the students and communities that they serve. Below are our county officers:
West Washington - Aaron Dennis and Robbie Batchelor
East Washington - Gary Pennington and Dan Knable
We appreciate how they protect our schools, foster positive relationships with students and provide valuable resources to school staff members.