BARRICADED GUNMAN LEADS TO ARREST
01/30/2023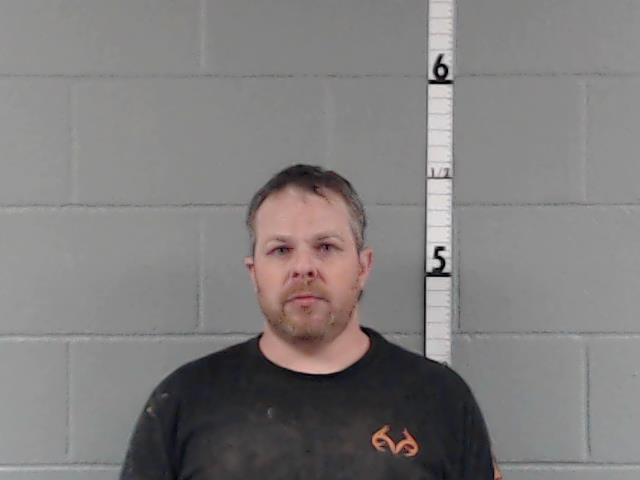 WASHINGTON COUNTY SHERIFF'S DEPARTMENT
801 JACKSON STREET
SALEM, INDIANA
812-883-5999
NEWS RELEASE
TYPE OF OCCURRENCE: Felony Warrant Service
DATE OF OCCURRENCE: 01/30/2023
REPORTED TIME: 11:56 a.m.
LOCATION OF OCCURRENCE: 2133 E. Old 160 Salem IN. 47167
INVESTIGATING OFFICER: Deputy Paul Reyling & Detective Brad Naugle
ASSISTING OFFICERS: Sheriff Brent Miller & Chief Deputy Brad Shepherd, Detective Russell Wilcoxson of Salem PD, Indiana Conservation Officer Neal Brewington, Animal Control Officer Mike Wimmer
OTHER DEPARTMENTS INVOLVED: Salem Police, Indiana Conservation, Southeast Regional SWAT, Washington County Ambulance Service
DETAILS: Officers with the Washington County Sheriff's Department went to 2133 E. Old 160 Salem, IN. reference a felony warrant service on Shawn Colglazier age 40 of Salem. When officers arrived, Colglazier fled into a precut hole in the floor of the modular home. Officers attempted to make contact with Colglazier, who refused to communicate back. During this time officers were advised by a family member that Colglazier was not coming out of the crawlspace and that he could be suicidal and armed with a loaded handgun. Officers did establish a line of communications with Colglazier however these communications were terminated by Colglazier after approximately one hour. The Southeast Regional SWAT team was notified for additional manpower and assistance.
Colglazier was taken into custody at 5:35 p.m. and transported to the Washington County Detention Center and processed on the following charges:
-Felony Warrant Probation/Violation to Revoke Suspended Sentence for Strangulation
-Resisting Law Enforcement, a class A misdemeanor
Sheriff Brent Miller WASHINGTON COUNTY SHERIFF'S DEPARTMENT