OVER 378 GRAMS OF METH SEIZED
01/24/2023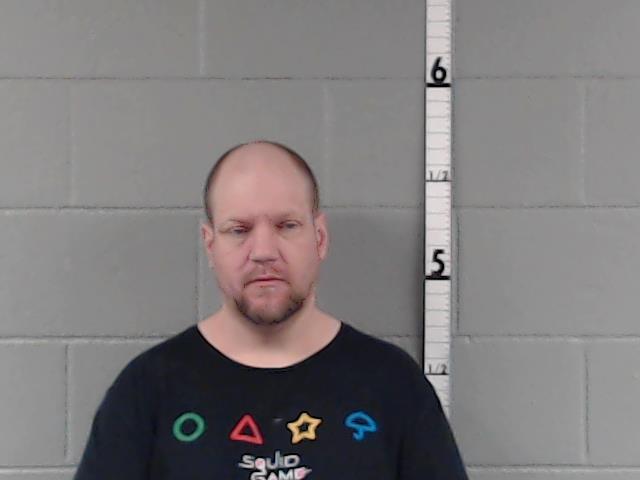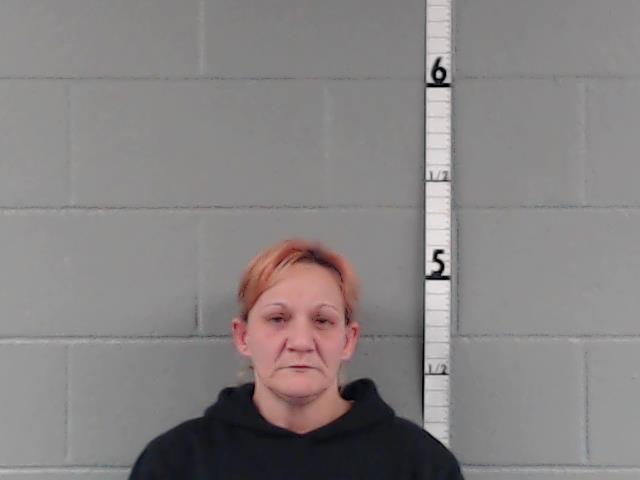 NEWS RELEASE
TYPE OF OCCURRENCE: Drug Investigation
DATE OF OCCURRENCE: Monday, January 23, 2023
LOCATION OF OCCURRENCES: Intersection of Heritage Chapel Rd. and State Road 56 East, Salem
INVESTIGATING OFFICER: Detective Brad Naugle
DEPARTMENTS INVOLVED: Washington County Sheriff's Department, Salem Police Department and Indiana State Police
DETAILS:
On Monday, January 23, 2023 at approximately 11:15 a.m., Detective Brad Naugle, with the Washington County Sheriff's Department, conducted a vehicle stop on a gray 2006 Mitsubishi on Heritage Chapel Rd. at the intersection of State Road 56 East. During the vehicle stop there were indicators of possible criminal activity.
Detective Naugle requested the assistance of Captain Chad Webb and his K9 partner, Zuma, of the Salem City Police Department. Upon arrival, Zuma was deployed and made a positive drug alert on the vehicle. After a search of the vehicle, Detective Naugle and Captain Webb located and seized approximately 378 grams of methamphetamine (13.3 ounces), as well as paraphernalia and other controlled substances.
The driver was identified as Charles Root, age 43 of Seymour, IN. The passenger was identified as Shannon Root, age 40 of Seymour, IN. The subjects were arrested and remanded to the Washington County Detention Center, and each were charged with the following:
Dealing in Methamphetamine - Level 2 Felony
Possession of Methamphetamine - Level 3 Felony
Illegal Possession of Syringe - Level 6 Felony
Maintaining a Common Nuisance - Level 6 Felony
(3 COUNTS-) Possession of Level II Controlled Substance - Class A Misdemeanor
Also assisting on scene were Washington County Sheriff's Deputy Tory Hildreth and Washington County Sheriff's Process Server Mark Blackman and Indiana State Trooper, Eric Powers.
Brent A. Miller
Washington County Sheriff